THIS POST MAY CONTAIN AFFILIATE LINKS, MEANING I GET A COMMISSION IF YOU DECIDE TO MAKE A PURCHASE THROUGH MY LINKS, AT NO COST TO YOU. PLEASE READ MY DISCLOSURE FOR MORE INFO.
Close to the border with Mexico in southeast Texas is Weslaco.  Known for its incredible birding opportunities, this medium sized city draws people from all over the world.  There are definitely a few birding stops in Weslaco that have made it on the list of best things to do in Weslaco.  Here you can find nature preserves and parks designed with birders in mind.  
As part of the beautiful Rio Grande Valley, the people of Weslaco, TX are dedicated to preserving and exhibiting the traditions and wonders of this area and its people.  From museums to farmer's markets, parks to great restaurants, Weslaco shines when it comes to showing visitors their culture and practices.  Check out my list below of the 12 best things to do in Weslaco, Texas.
Estero Llano Grande State Park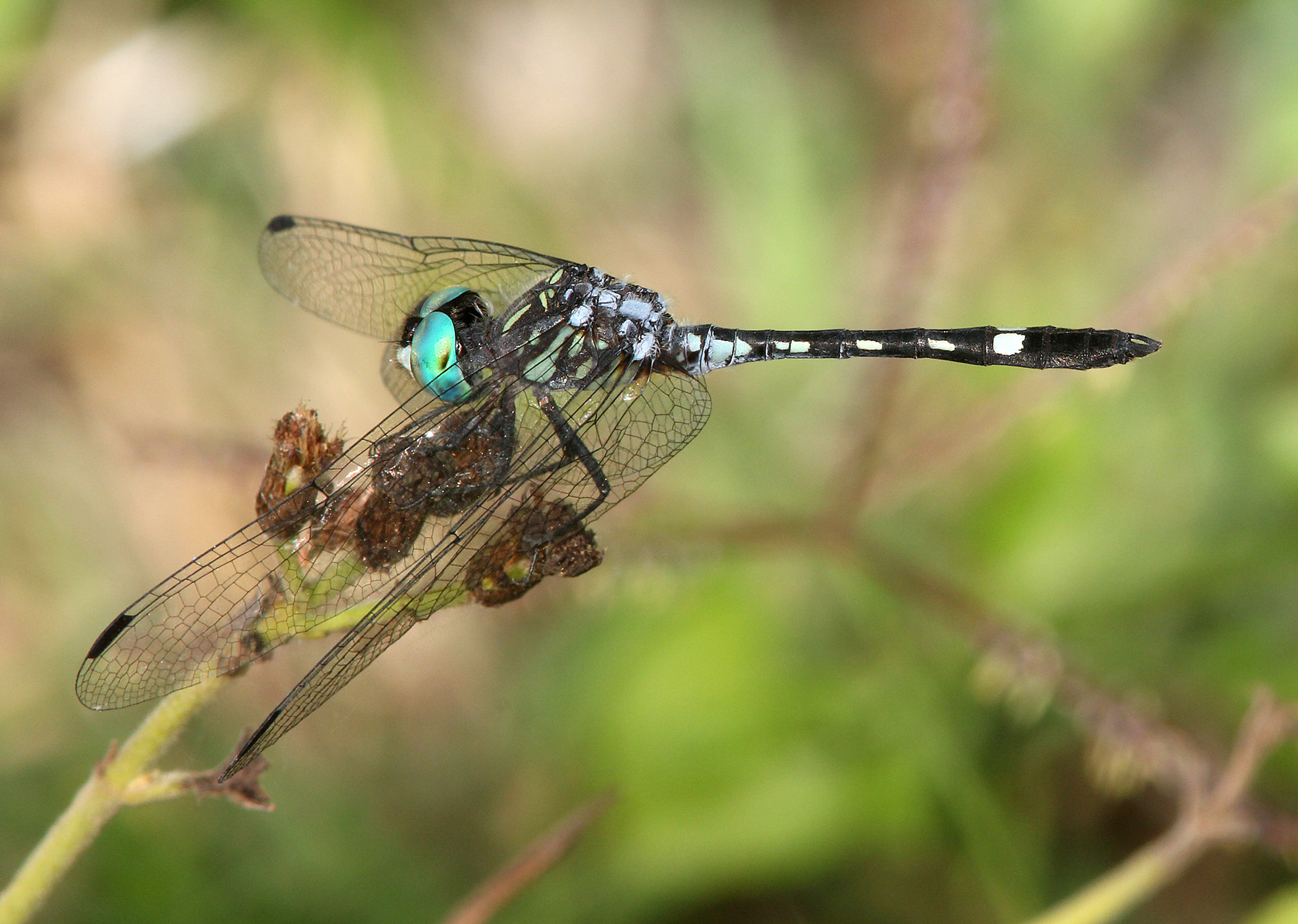 This beautiful park just south of Weslaco, TX has 230 acres that are perfect for getting out and enjoying some fresh air.  With about 5 miles of hiking trails, it's a great park to stretch your legs.
Take the trail to Alligator Lake and see if you can spot some American Alligators!  If Alligators don't interest you, there's a few other trails in the park that might be more interesting.  Bikes are allowed on some of the trails if you'd rather ride than hike.
Head to the Indigo Blind if you want to see some cool birds!  Estero Llano Grande State Park has had over 340 different kinds of birds documented in the park.  The Indigo Blind offers a great vantage point to add new birds to your life list!  The blind can be easily accessed with wheelchairs.
No vehicles are allowed in the park, everyone must park at the headquarters.
Valley Nature Center
This 6-acre park is home to many plants, birds, reptiles, mammals, turtles and more.  The Valley Nature Center has been around longer than any other and is completely dedicated to educating the public on all the different species of flora and fauna that call this center home.
A $5 admission fee for adults and $2 for kids give you and your family access to a great 1-mile hiking trail around the grounds and access to an indoor learning center where you can feed turtles for a small fee!
Check out their Facebook page for all the current goings on.
Gibson Park
Next door to the Valley Nature Center is a great family park.  Gibson Park is a great place to let the kids run and play with swing sets, a basketball court, slides, and jungle gym.
Take family pictures in front of the huge painted mural or bring some hotdogs and burgers to grill on the barbeque pits in the park.
If the weather is too hot and you want to cool off, head over to the public swimming pool at Gibson Park. 
Check out these other Best of Lists!
8 of the Best Things to Do in Keizer, Oregon
8 Best Things To Do In Spanish Fork, Utah
Best 12 Kid Friendly Things to do in Old Forge, NY
Stars Drive-In
This fast-food drive-in has many locations in the deep south of Texas.  For over 35 years Stars Drive-In has been a great stop to get a delicious meal.
Their menu has a wide variety of items from burgers, hotdogs and burritos to chicken strips and salads.  Their dessert menu has something for everybody.  With options like a Banana Split, Sundaes with different toppings, Shakes, Ice Cream Cones, Floats and more, you won't leave Stars Drive-In craving more food.  
The best part about it is that you can stay in your car the whole time! 
Harlon Block Sports Complex
If you're looking to get out and get some exercise while in Weslaco, then check out the Harlon Block Sports Complex!  Here you'll find a paved trail that can be used for walking, biking or rollerblading.  The trail is a little over a mile long and well maintained with lighting for when the sun goes down. 
There are multiple fields for different sports, basketball courts and plenty of playgrounds for the kids to run around.  There's also workout equipment for the general public to use. 
If you're visiting Weslaco with your dog, you can let your pup run free at the fenced in dog park.
If you're looking to enjoy a nice lunch outside, you'll find BBQ pits here also.  There's plenty of covered spaces for a nice picnic no matter what the weather is like.
Frontera Audobon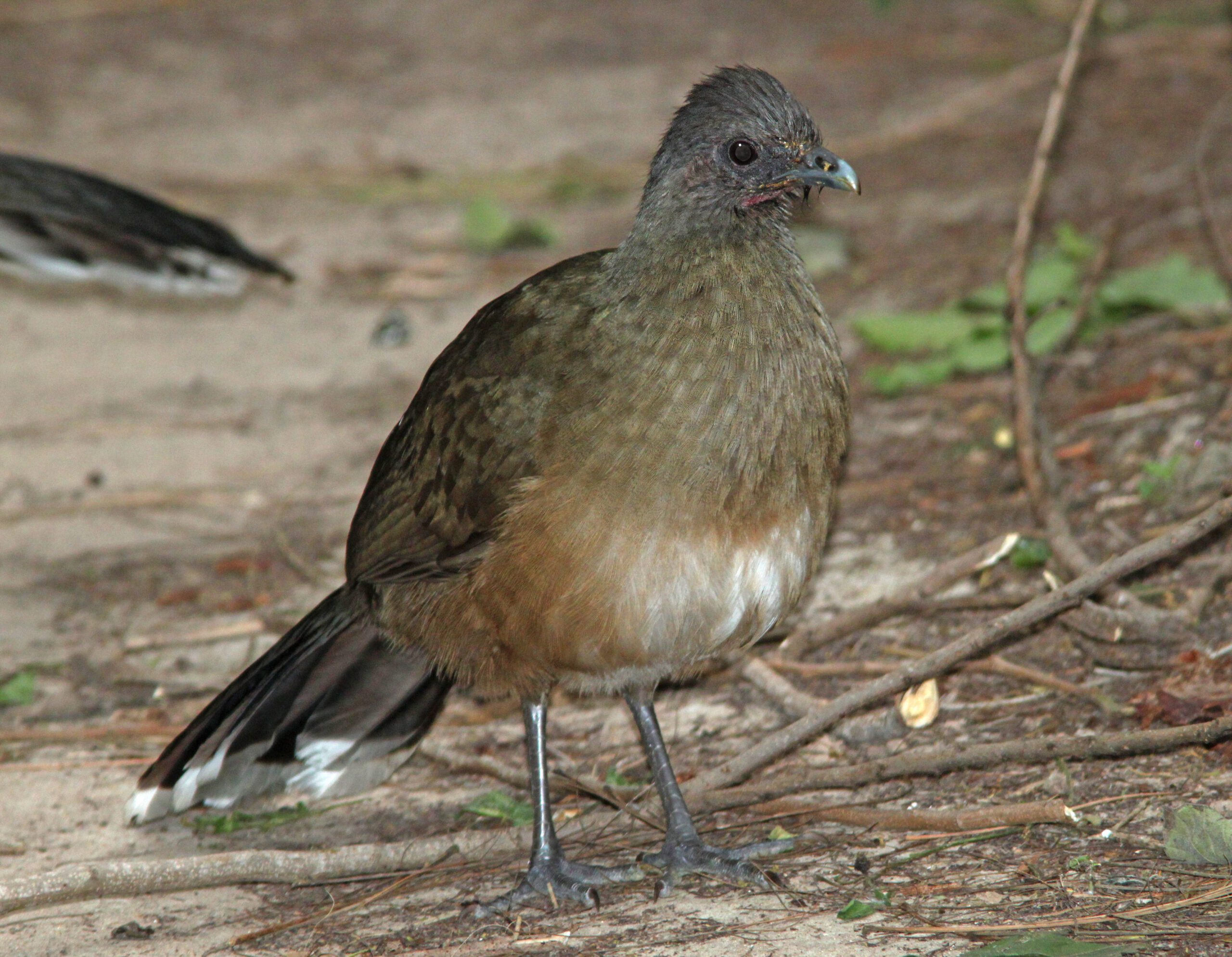 In the center of Weslaco, Texas is a great 15-acre nature preserve perfect for birding and just getting outside.    Frontera Audobon is a great sanctuary to see and learn about birds, butterflies and more.  Many people visit Frontera Audobon to look for the rare, once in a lifetime bird that hangs out here.
There are trails that lead you around wetlands and ponds.  You can walk through a butterfly garden, and you can check out a Tamaulipan Thornscrub forest.  The trails are mostly flat and well maintained with benches along the way for rest stops.
They even have birding classes with guided bird walks.  They also have a yoga instructor that will lead you through a yoga class once a week.
Once a year the nature preserve holds Frontera Fest, a daylong event with food, beer and music.
Admission is $5 for adults, $4 for seniors, $3 for kids 13 years of age and older, and kids 12 and under get in for free.
Mayor Pablo Peña Park
Weslaco has more than a few great parks and Mayor Pablo Peña Park is one of them.  Here you will find tennis courts, basketball courts, and a soccer field if you're looking for a little competition.  
If you're looking to just go for a walk or jog, you'll find a paved trail about a mile long.  The trail is also lit at night if you want to exercise when the sun is down.  The trail has exercise equipment along the way if you're looking to get an even better workout.  They even have a wall climb station! 
There are also BBQ pits here as well if you want to grill up some burgers after your workout or tennis match.
There's also a nice playground area with slides for the kids to run around and get rid of some energy.  
The Weslaco Museum
If you and your family are interested in learning about the people and traditions of the Rio Grande Valley, then The Weslaco Museum is a great stop to add to your itinerary.  The Weslaco Museum aims to preserve and showcase the history, traditions, and art of Weslaco, TX and the surrounding area.
The museum also showcases local artists with the art usually being available for purchase.
Viva La Raspa 
This little shaved ice shop is one of the best in the Rio Grande Valley.  They have amazing raspas with a ton of different flavors and toppings.  One of their best-selling flavors is strawberry cheesecake.  Toppings include a wide variety of fresh fruit, gummies, nuts, coconut, and even hot Cheetos.
This is a great little rest stop if you're trying to get out of the sun and craving a little snack.  They also have agua frescas if you need a little hydration.
Onion Fest
This annual festival celebrates the 1015 onion.  The 1015 onion is a sweet onion that was developed in south Texas and is now the state vegetable.  In 2022 Onion Fest will be held on March 26th, so if you're in the area, save the date!
Onion Fest is a great family outing with an onion eating contest, cooking demos, a dancing horse contest, car show, entertainment and much, much more.
For those of you wondering where the name 1015 onion came from, it's from the best planting date for the onion, October 15th.
La Cebollita Mid-Valley Farmer's Market
Started in the fall of 2021 this new farmer's market is still growing.  However, that doesn't mean you shouldn't check it out if you're visiting Weslaco!  Held the last Saturday of the month, you'll find all sorts of great produce here.  From fresh produce and artisanal items to baked goods and craft items, this farmer's market has it!  Bring your family and enjoy some live entertainment while walking around the stands.
Teddy's Barbeque
If you're craving barbeque while visiting Weslaco, then Teddy's Barbeque is the place you need to be!  They have the freshest meats, done to perfection.  There is no automated cooking here.  No electricity is used to cook the meat.
Because their style of cooking is so labor intensive, they are currently only able to be open Thursday-Sunday.  If you want to guarantee a meal from Teddy's, the best way to do that is through pre-order.  You can pre-order your meal on their website. 
Their menu options include brisket, pork ribs, sausage, pulled pork, turkey, and more.  They have rotating specials and delicious side items including creamed corn and potato salad.
Conclusion
Weslaco, Texas is a great place to visit if you're a birder, or just taking a family vacation!  There are plenty of family friendly things to do in the area, and plenty of parks to get out and stretch your legs or get in a workout.
The Rio Grande Valley is known to have some of the best BBQ restaurants in the United States, and you'll find a bunch of options in Weslaco.  Teddy's BBQ is a must if you're in the area.  Don't forget to wash that BBQ down with an Agua Fresca and enjoy a dessert like a banana split from the local drive-in!
Hopefully this list of the 12 best things to do in Weslaco, Texas gave you some ideas of what to do during your visit!  Thanks for reading!